Manchester United ran out 3-0 winners over Sheffield United at Old Trafford on Wednesday evening to move closer to the top four.
The game saw Anthony Martial become the first Red Devils player to score a Premier League hat-trick since Sir Alex Ferguson's retirement.
Victory has moved Ole Gunnar Solskjær's to within two points of Chelsea, prior to their game at home to Manchester City on Thursday evening.
The Blues currently sit in the final UEFA Champions League place, though are now only four points behind Leicester City themselves, with a game in hand.
Leicester have been held 1-1 away to Watford and 0-0 at home by Brighton & Hove Albion since the 2019-20 Premier League restarted last week.
The Foxes face Chelsea in the FA Cup this weekend but their final Premier League fixtures are as follows:
Brendan Rodgers' side have some big games coming up – Everton have drawn 0-0 in the Merseyside derby and beaten Norwich City 1-0 over the past couple of days, whilst Crystal Palace are on a four-game winning streak.
Those final two games could be the key for the East Midlands club finishing in the top four and not – away to Tottenham Hotspur, who could still be competing for European football at the time, and then top four rivals Manchester United.
It's on all Leicester's control currently, with a four point lead over Chelsea and six over Manchester United.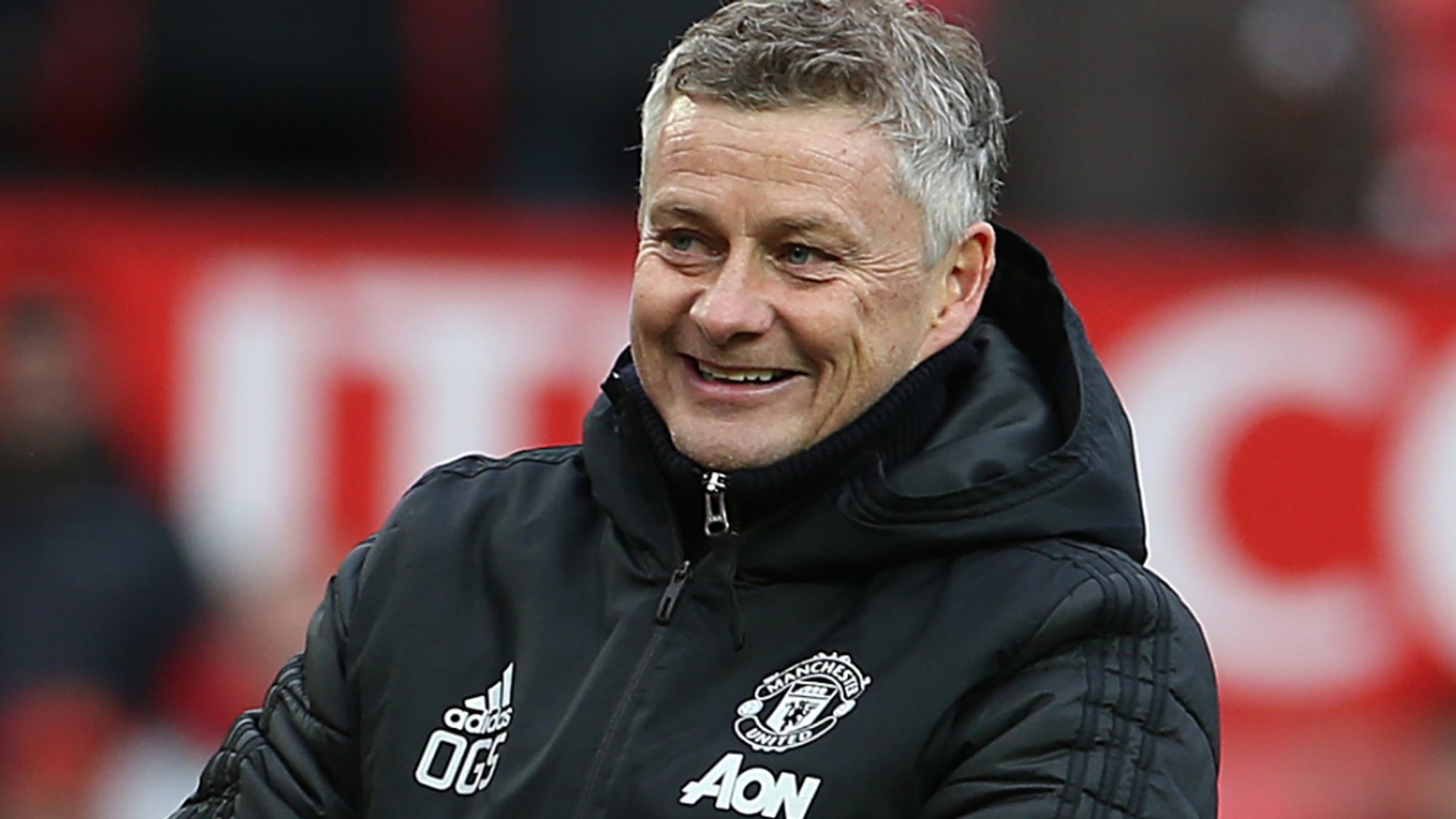 As for Chelsea, they have a nice run of games after Manchester City. They put up a credible performance in the 1-2 loss at the Etihad Stadium back in November so this evening's game isn't a foregone conclusion itself.
Afterwards, Frank Lampard's side are in FA Cup action away to Leicester this weekend.
A trip to rivals West Ham United is on the cards next Wednesday. The Hammers are currently flirting with relegation and have restarted their 2019-20 Premier League campaign losing 2-0 to both Wolverhampton Wanderers and Tottenham Hotspur.
Watford are also in a battle to avoid the drop, whilst Crystal Palace are the Premier League's in-form side. We shall how Roy Hodgson's side are doing by 7 July when they host Chelsea.
Sheffield United have failed to score in their three games so far in June whilst Norwich City could be relegated by the time they go to Stamford Bridge.
Liverpool will have nothing to play for by the time the Blues are in town but Wolves has the potential to be a tough battle for the 2013 Champions League winners on the final day.
Manchester United were one of the league's form clubs before the disruption and had a little hiccup in their first game back with David de Gea's howler gifting Spurs their opener last Friday.
The record champions of England fought back to earn a 1-1 draw before their emphatic victory this week.
Solskjær's side are also in FA Cup action this weekend, but after that they arguably have the most favourable run of the teams in discussion:
Brighton & Hove Albion may not roll over and do have this weekend off, but it's certainly a winnable game. After that, Bournemouth look headed for the Championship with the form they are in.
Aston Villa aren't much better than the Cherries currently, but Southampton could provide a test at Old Trafford on 13 July. The Norwegian boss could benefit from having strength in depth, certainly compared to many sides in the Premier League. One of those being Crystal Palace, whom they face just two days after hosting the Saints.
West Ham United are the penultimate fixture before what could be a head-to-head decider for a top four spot when Leicester City host Manchester United on the final day.
It's looking like an exciting battle for the top four, particularly with Leicester City starting to get dragged into it. I have to say the momentum right now is certainly with Manchester United but Chelsea have a game in hand this evening to turn things back in their favour…